Treasure Hunt on New Year's Eve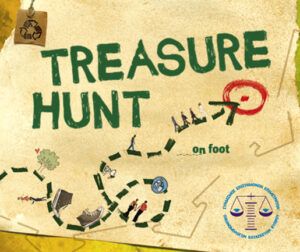 TREASURE HUNT 
A fun family event in the lap of himalayas in the woods and under the open sky.
Lots of prizes & gifts to be won!! 
This new year's eve come with your family, camp in the woods, soak in nature's finest creation and participate in the TREASURE HUNT and have a memorable time with your family! Also lots of prizes to be won! 
Team Rules : Maximum team size of 4
Registration Cost : Rs. 500 per person (Includes refreshments)
Stay Options : You can also choose to stay at our campsite. See here for more details.
Org. by Ultimate Survival Campsite