Confidence is the secret to winning in every challenge that comes your way. Being prepared for any challenge any time is the source to having confidence.
Our program prepares you to be mentally and physically fit to perform beyond your "best"!
You could be isolated anywhere in the world from the arctic to a desert, from a tropical rainforest to an open ocean. Each environment calls for special techniques. Mountains, Jungles, Open Plains and Swamps can seem hazardous to the survivor but each offers some form of support and can be exploited for food, fuel, water, shelter if you know how to survive.
Survival is above all a mental exercise. What keeps us going is the basic instinct, as "will to live".
What is

Ultimate Survival Campsite?
Ultimate survival campsite (USC) is a campsite that teaches basic skills of survival and enhances will to survive. It enhances the basic instinct and the skills to save lives in all adverse circumstances.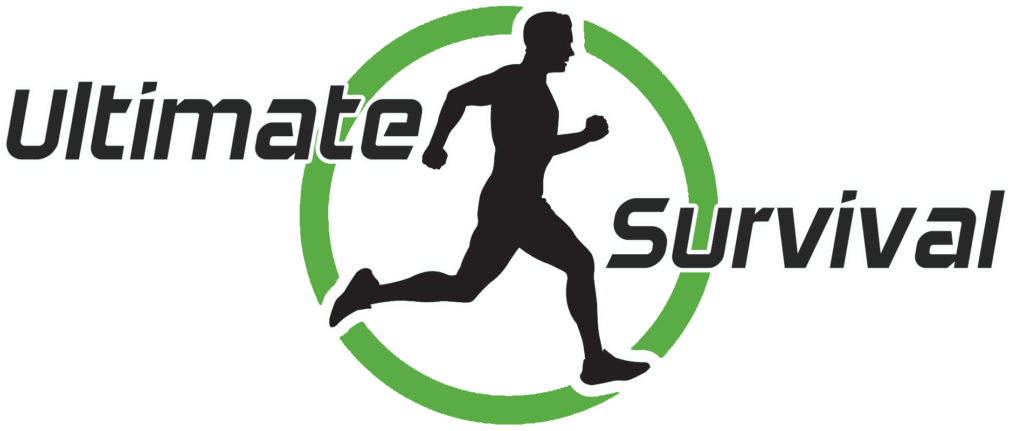 What is

course structure?
Course is full of surprise. That's the fun part that people will love. Every man and woman should know how to light a fire without matches or a lighter , make shelters , cross ravines , rivers , Unarmed combat, organizing leadership skills, trekking. All this gives them confidence in life.The goal is for people to be empowered in dynamic survival skills in all terrains and situations. It also teaches corporate team building exercises and team work.We also organize 4 day / 2day / 1 day survival courses.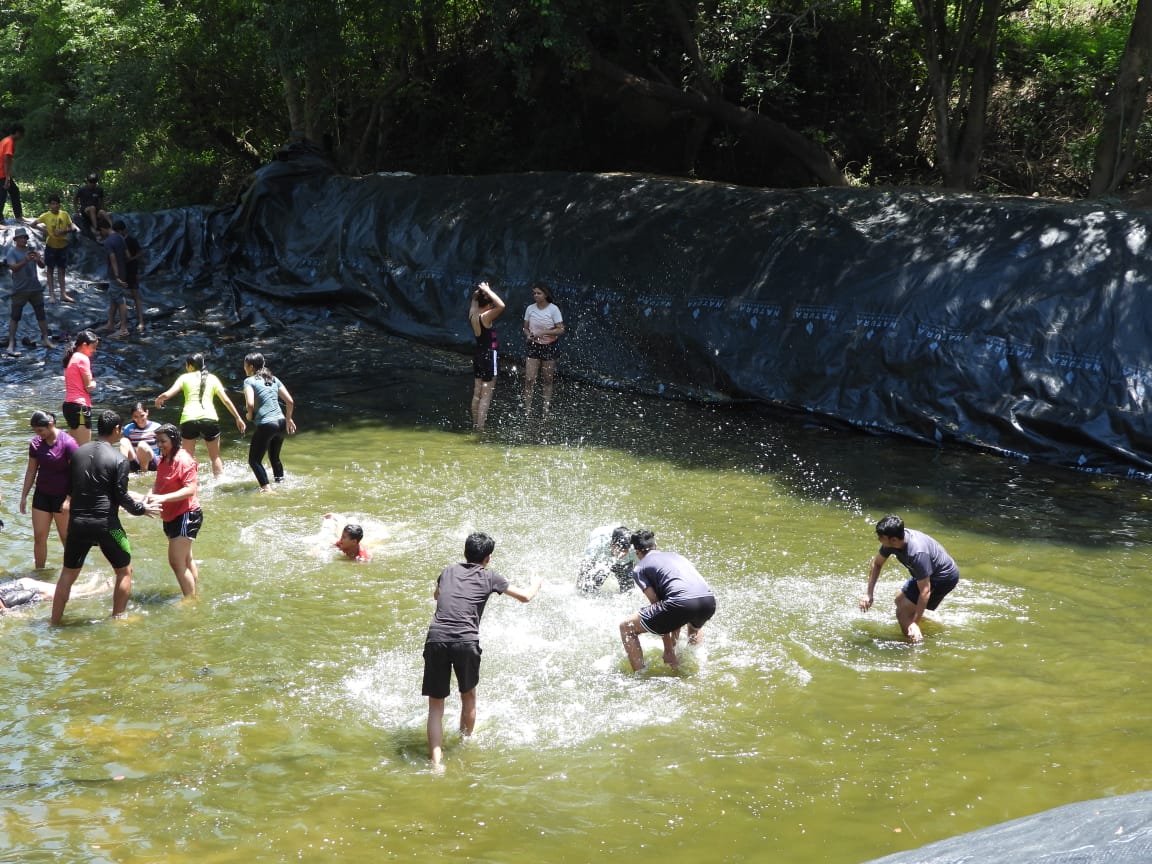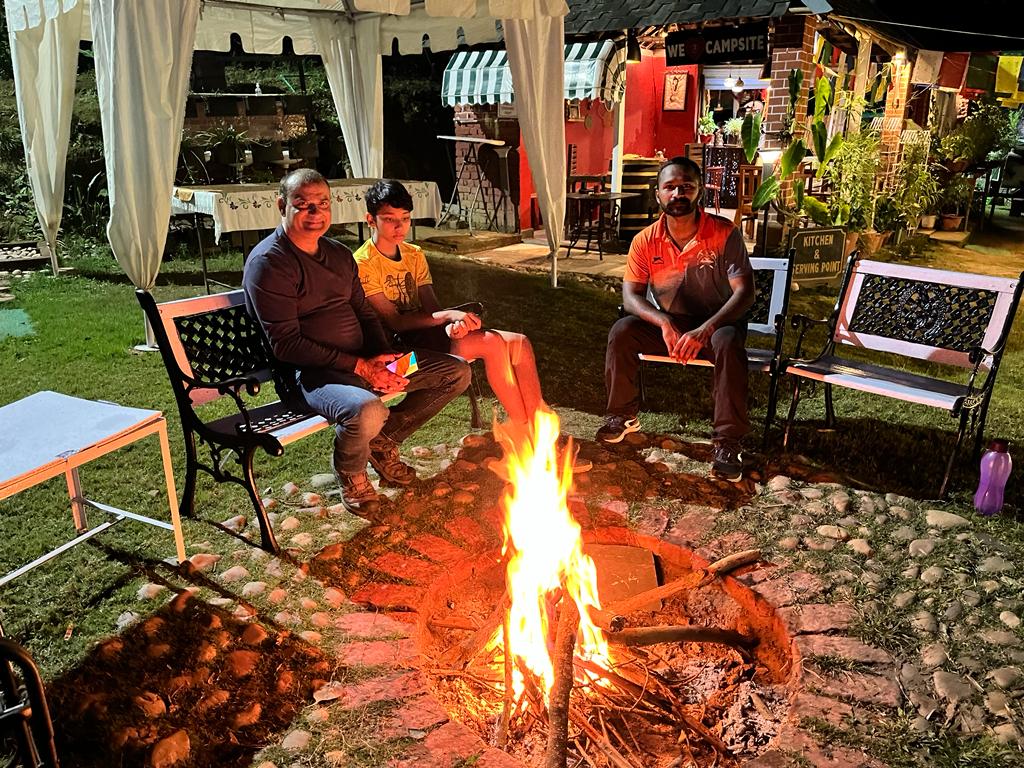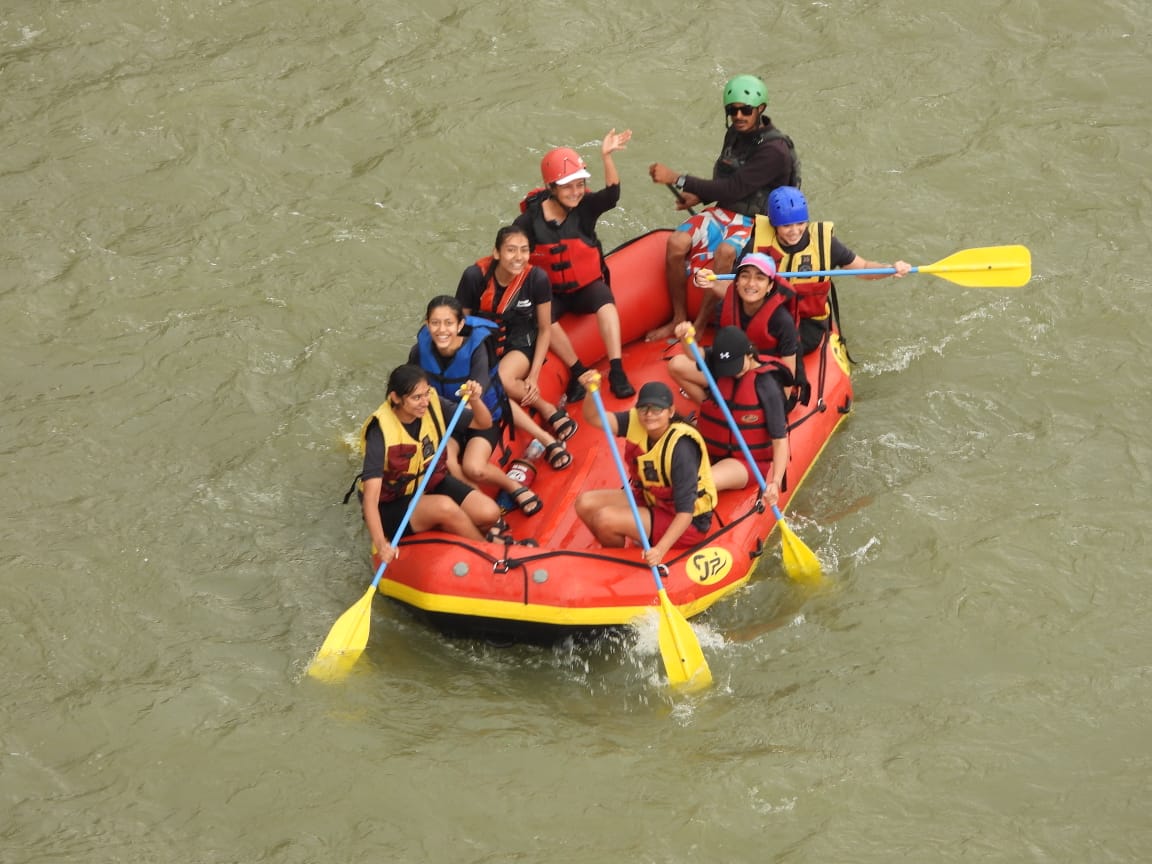 Extraordinary in

the Ordinary
The Ultimate Survival Campsite is not an extraordinary destination. It's a simple place that leaves an extraordinary impact on you. A gratifying conversation with a Pahari, eager to feed you home cooked Himachali food, witnessing the saffron coloured sunset while lying back and enjoying a cup of hot tea washed away all the fatigue from the weary work-life. The pure mountain air refreshes your senses and the ever smiling locals re-affirm your faith in the simple way of life.
There are a couple of peaceful tent retreats nested in the midst of the mountains. They offer a spectacular view of the Beas valley in the Himalayan valley of HP, with warm organic delicious local cuisine and spring water. You can also carry your own camping equipment for a close to nature experience.
Anyone(boys & girls) between 16 to 60 years of age with average physical fitness.

S

tudent/athletes/ marathoners/ bikers/ adventure enthusiasts/ corporate / Offroad drivers / Religious tourists / Meditation practitioners 
Other Activities in the

campsite
White water Rafting
Swimming in forest pools
Bird Watching
Rock Climbing & Rappeling
Yoga & Meditation
Day Hikes & Over night Treks
Culture walks to Dogra villages
What you will learn as part of the

Survival Camp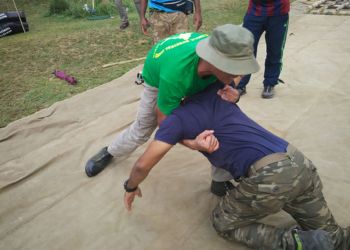 UNARMED COMBAT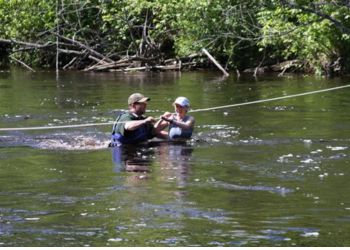 RIVER CROSSING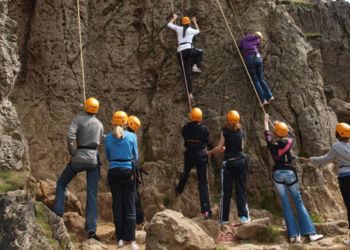 ROCK CLIMBING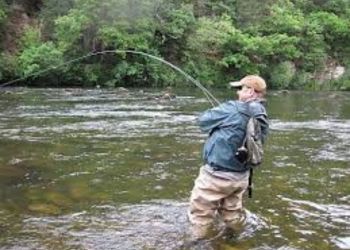 FISHING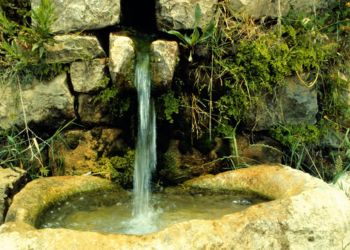 FINDING WATER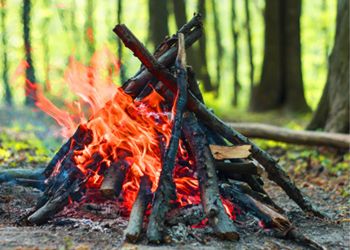 MAKING FIRE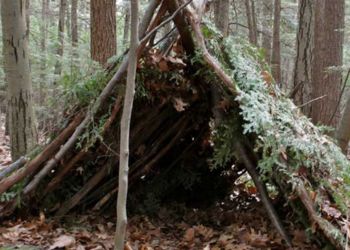 MAKING SHELTER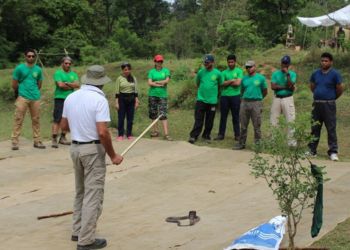 SURVIVING THE WILD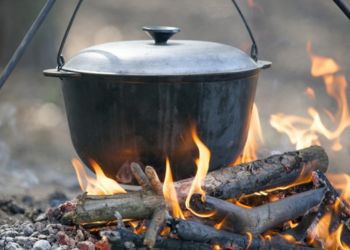 COOKING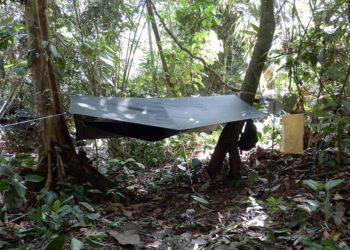 CAMP CRAFT