Adventure
Bring out the adventurer in you. Face real like challenges and learn from the experts on how to face your fears with strength.
Skills
Learn some of the basic life saving and survival skills and be ready to face any challenge that nature throws at you.
Teamwork
Experience the power of working with each other and for each other. Adventure becomes a lot more fun when done in teams.
Camping in the Lap of Himalayas
We are honoured to be a part of the Airbnb Family and Welcoming Adventure enthusiasts in the Lap of Himalayas.
Village Agro Economy
We also welcome all enthusiasts who are keen in building Village Agro Economy. Inline with our Prime Minister foresight for self-sustain "Atma Nirbhar".
Confidence is the secret to winning in every challenge that comes your way. Being prepared for any challenge any time is the source to having confidence.
Our program prepares you to be mentally and physically fit to perform beyond your "best"!
You could be isolated anywhere in the world from the arctic to a desert, from a tropical rainforest to an open ocean. Each environment calls for special techniques. Mountains, Jungles, Open Plains and Swamps can seem hazardous to the survivor but each offers some form of support and can be exploited for food, fuel, water, shelter if you know how to survive.
Survival is above all a mental exercise. What keeps us going is the basic instinct, as "will to live".
What you will learn as part of the Survival Camp :
ULTIMATE SURVIVAL CAMPSITE IS THE IDEAL DESTINATION FOR : 
Adventure and travel enthusiasts
Families looking for active vacations with young children
Camping and Survival in Ban Chellian Forest, HP
Ultimate survival campsite invites fellow adventure enthusiasts, Isuzu/, Roof top tent owners for 3 days camping and survival in ban chellian forest, HP from 8 to 10 April 2022
Homestay
Our Homestay : The perfect getaway for you, your friends and family!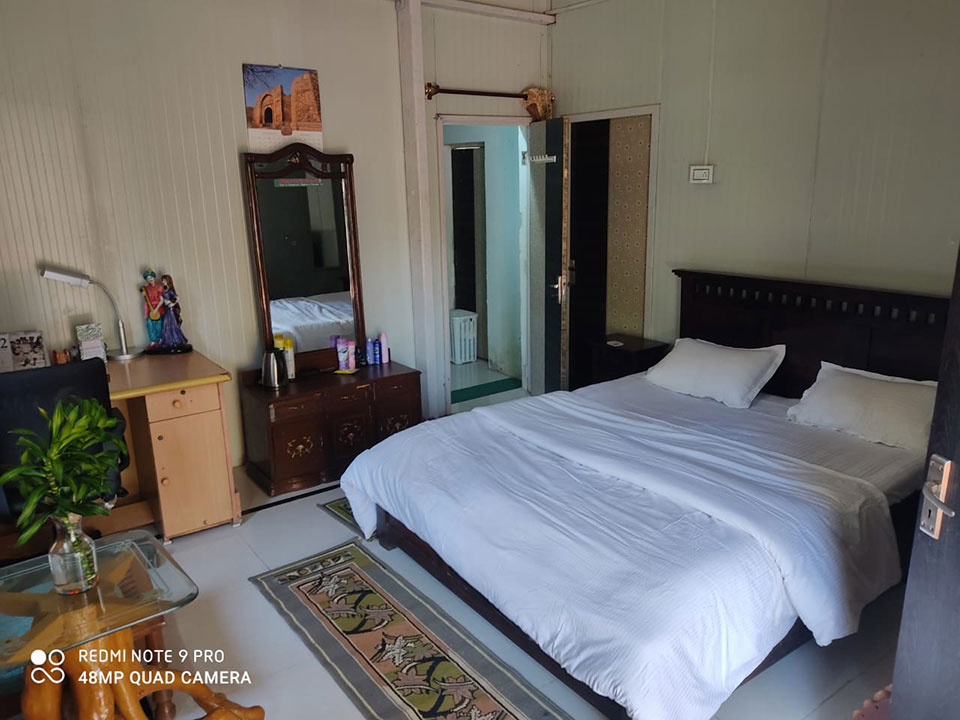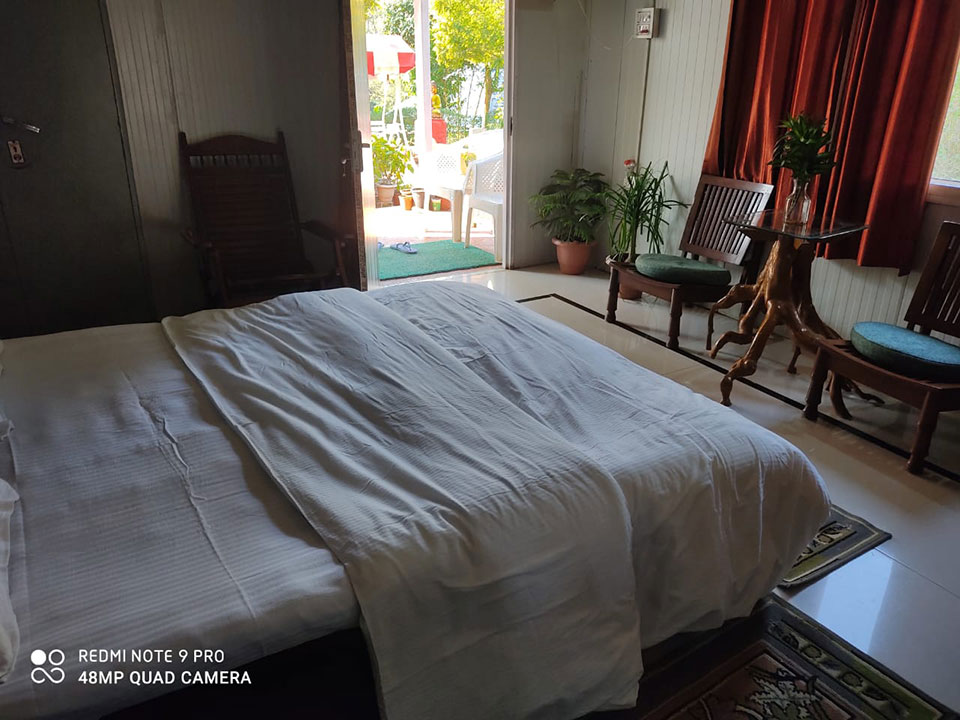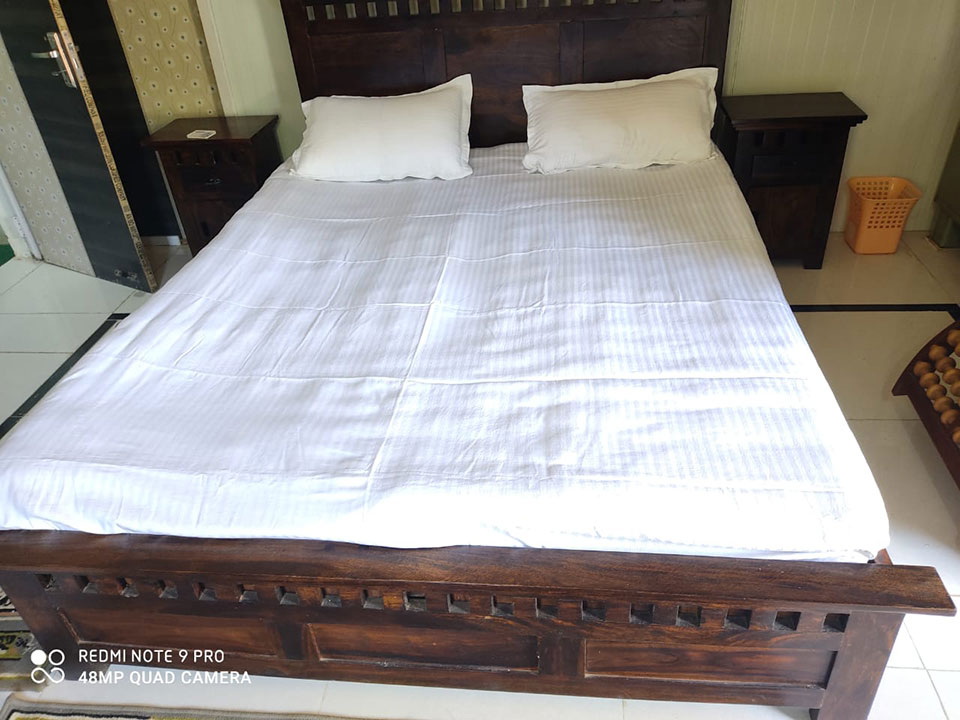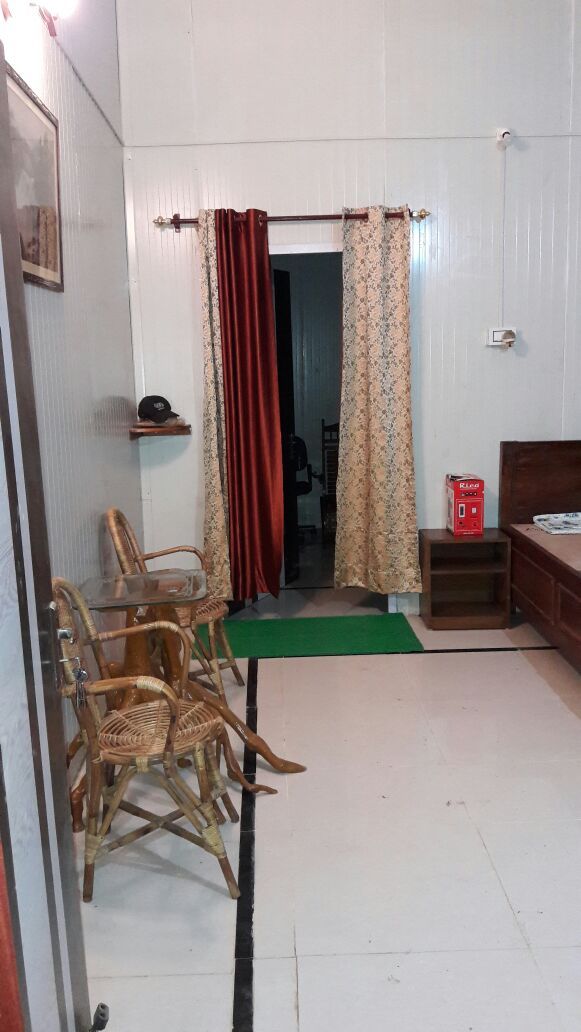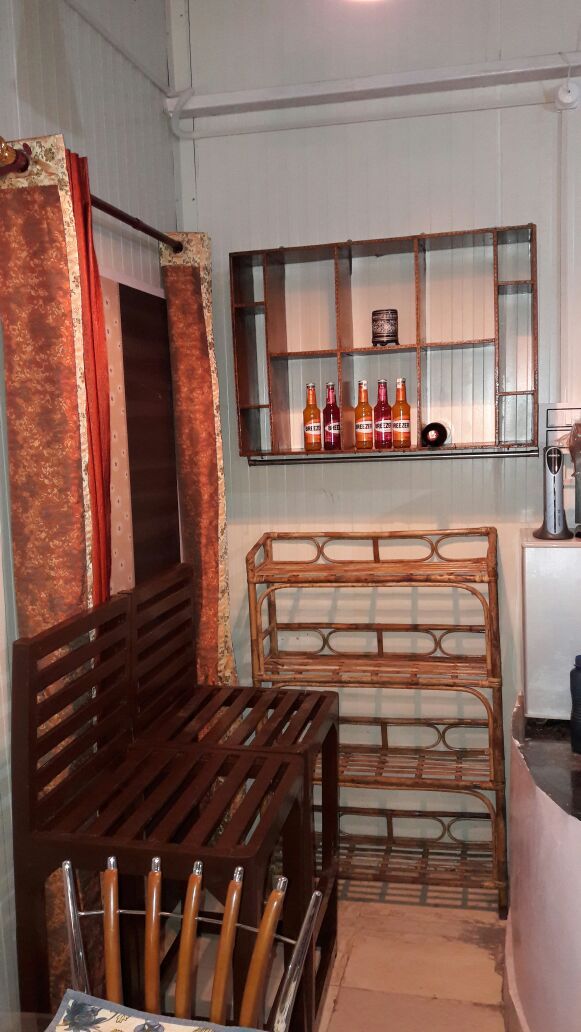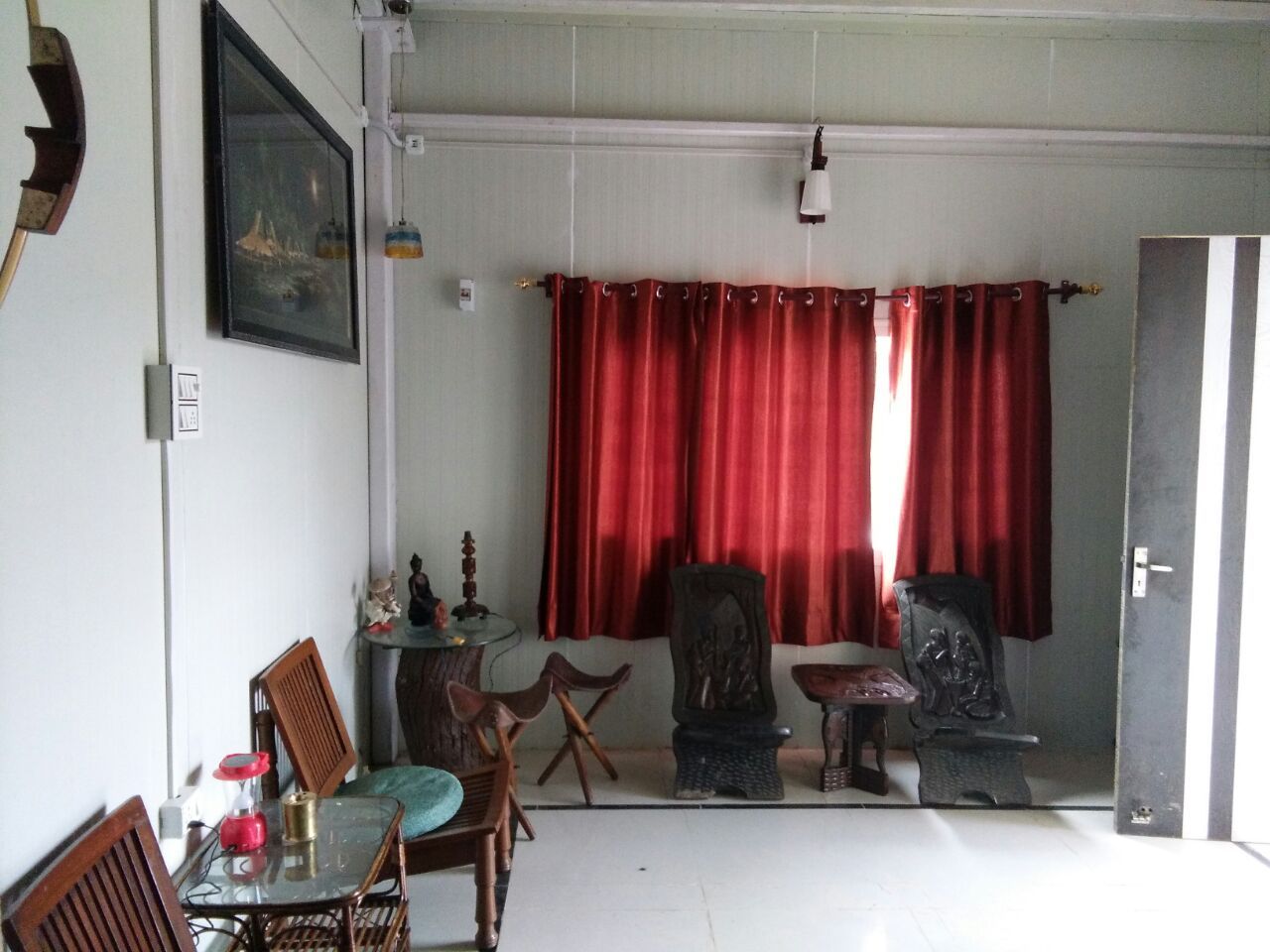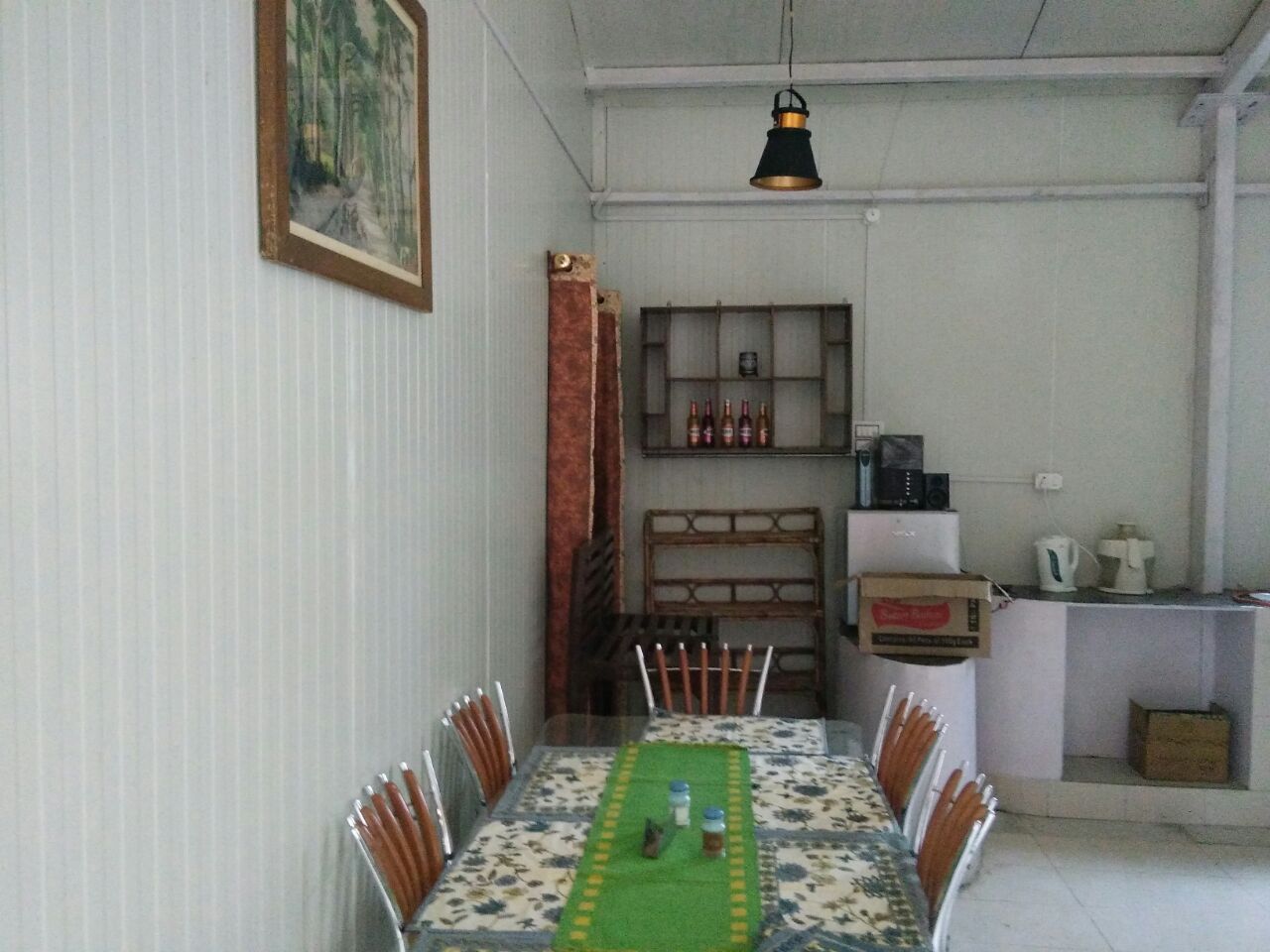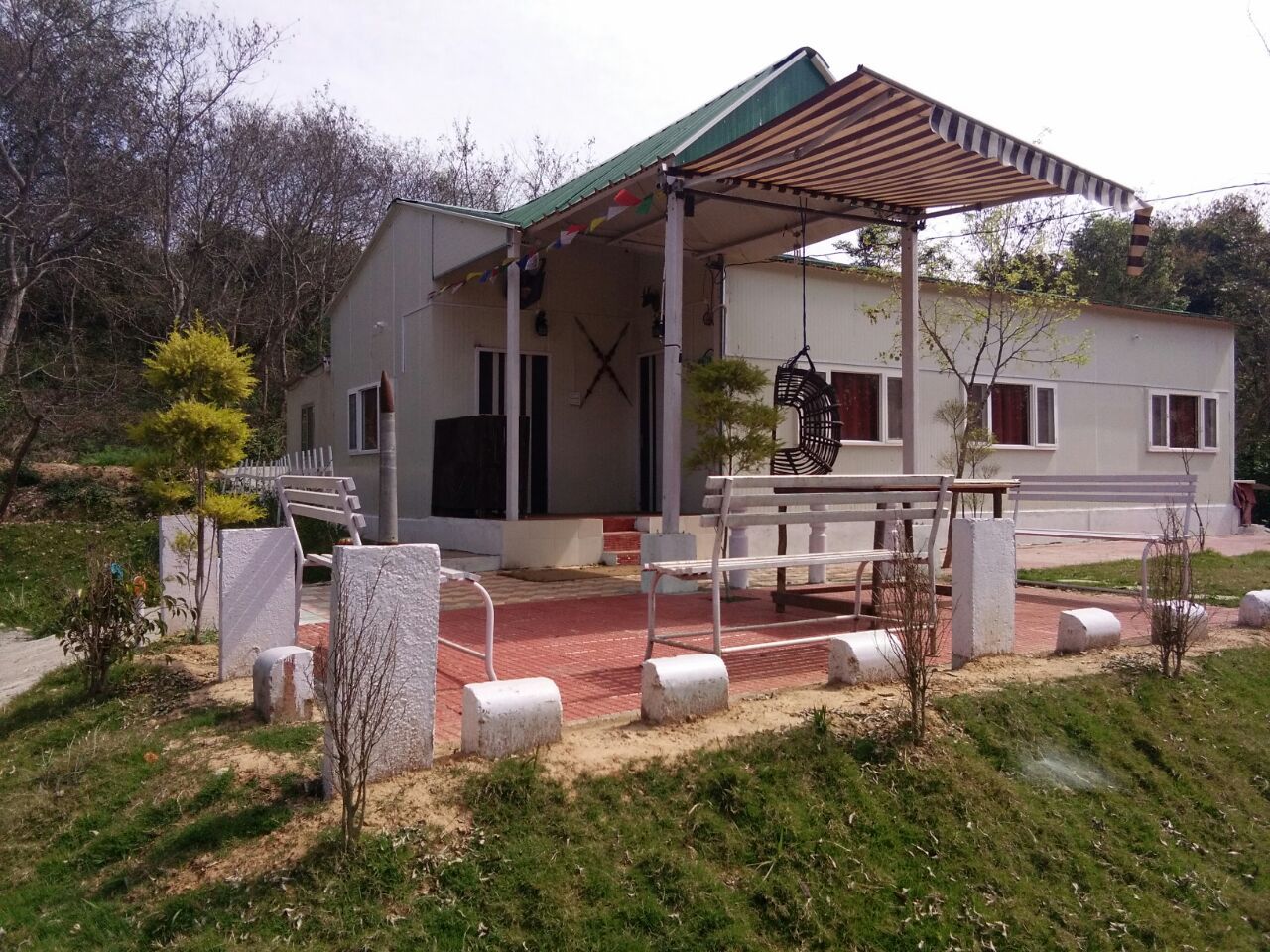 Come to beautiful rural hamlet to get a full body detox. You can get your fix of clean air, give your lungs a clean scrub, stock up on home grown fresh produce, and cooked in the metallic with wood fire which flushes out all the mental toxins. It really takes a village to see India in its characteristic colors. You can reconnect to the roots and enjoy the tranquility and cultural refreshment offered by traditional rural environments.
DOGH(Jajjwar)- A small heritage village in the panoramic kangra valley in Himachal. It has mud plastered walls and slate roofed houses. The place also offers great angling opportunities in river Beas nearby and a panoramic view of snow capped majestic Dhauladhars. The village is known for its cottage industry.
Rural home stay includes seasonal food bursting local flavours, leisurely walks and interaction with the villagers.
The camp is about 440 kms from Delhi.
Route : Delhi – Take NH1 – Karnal – Ambala – Anantpur Sahib – Kiratpur Sahib – Nangal – Una – Amb – Ghallour – Jajwar – Campsite
Old Delhi – Amb Anddorre
Himachal Express (Broad Gauge)
From Amb the campsite is 25kms.
Kangra is the nearest airport.
Air India and Spicejet operate 2 flights daily to Kangra.
Lt Col Vishal SHARMA
Director & Chief Coordinator
Alumni of NATIONAL DEFENCE ACADEMY..volunteered to serve with gorkhas , had the honour to serve as instr in commando wing, , instr at the black cat, national security guard, posted in monuc with the un, served in siachen , manipur and j&k.joint director in army group insuarance in army hq.adventure enthusiasts, sports lover, marathoner, diver, horse rider, boxer, skier, apiculturists, permaculture , uac, krav maga,rafter, cliff diving, parajump,
CEO Ultimate survival campsite where we teach survival skills.camping in lap of nature.outdoor training, be mil fit, fieldcraft, campcraft first aid, disaster management, anti hijacking, counter terrorism , vip security . served with the red berrets
rock climbing, rappeling, river crossing, adventure runs, swimmathon , lake swimming, battle assault obstacle course,mountaineering community, trekkers,inbound-outbound tour operators, mtb, , kids adventure camps, swimming in forest pools, and khuds in himalayas. bird watching, angling, yoga and meditation, paragliding, treks to dogra villages and culture, , religious tourism , skiing, icecraft , strongly believe ,dedicated to eco and rural tourism in himachal pradesh, stated adventure runs kangra x country run and shivalik ultra runs, triathlons
fear is temporary regret is for ever
in neplese it is called KAFAR BHANDA MARNU RAMRO
better to die than to be a coward
want to give back to the society and the next generation to make them mentally and physically tough
ALUMNI OF INDIAN INSTITUTE OF MANAGEMENT, LUCKNOW
noida campus